Schedule
 Magic of Cinema will resume in Winter quarter.
Peninsula College's Magic of Cinema and the Sierra Club North Olympic Group will host a screening of Sonic Sea, a documentary highlighting the harmful effects of human-made noise pollution on our oceans, Friday, September 30, at 7:00 pm in PC's Little Theater.
This event is free and open to the public, though donations will be accepted. A community discussion will follow the film. 
This film's screening is cosponsored by the following: Clallam County Marine Resources Committee, Clean Water Institute, Feiro Marine Life Center, Friends of Miller Peninsula State Park, Olympic Environmental Council, Olympic Park Associates, Protect Peninsula's Future, Save the Olympic Peninsula, and Sissi Bruch - Port Angeles City Council.
For more information, contact Dr. Helen Lovejoy at hlovejoy@pencol.edu.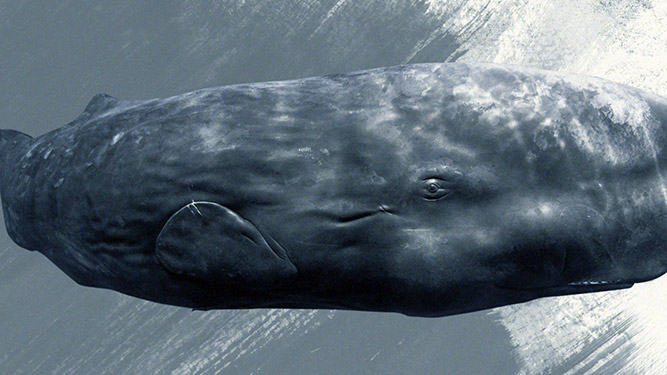 Friday, September 30, 2016 - 7:00pm
SCREENING TIMES:
All screenings begin Fridays at 7:00pm in the Maier Performance Hall.
Admission:
$5 general, or free with student ID
Magic of Cinema is sponsored by the Peninsula College Associated Student Council. For more information on the series, please contact Sean Gomez at sgomez@pencol.edu.