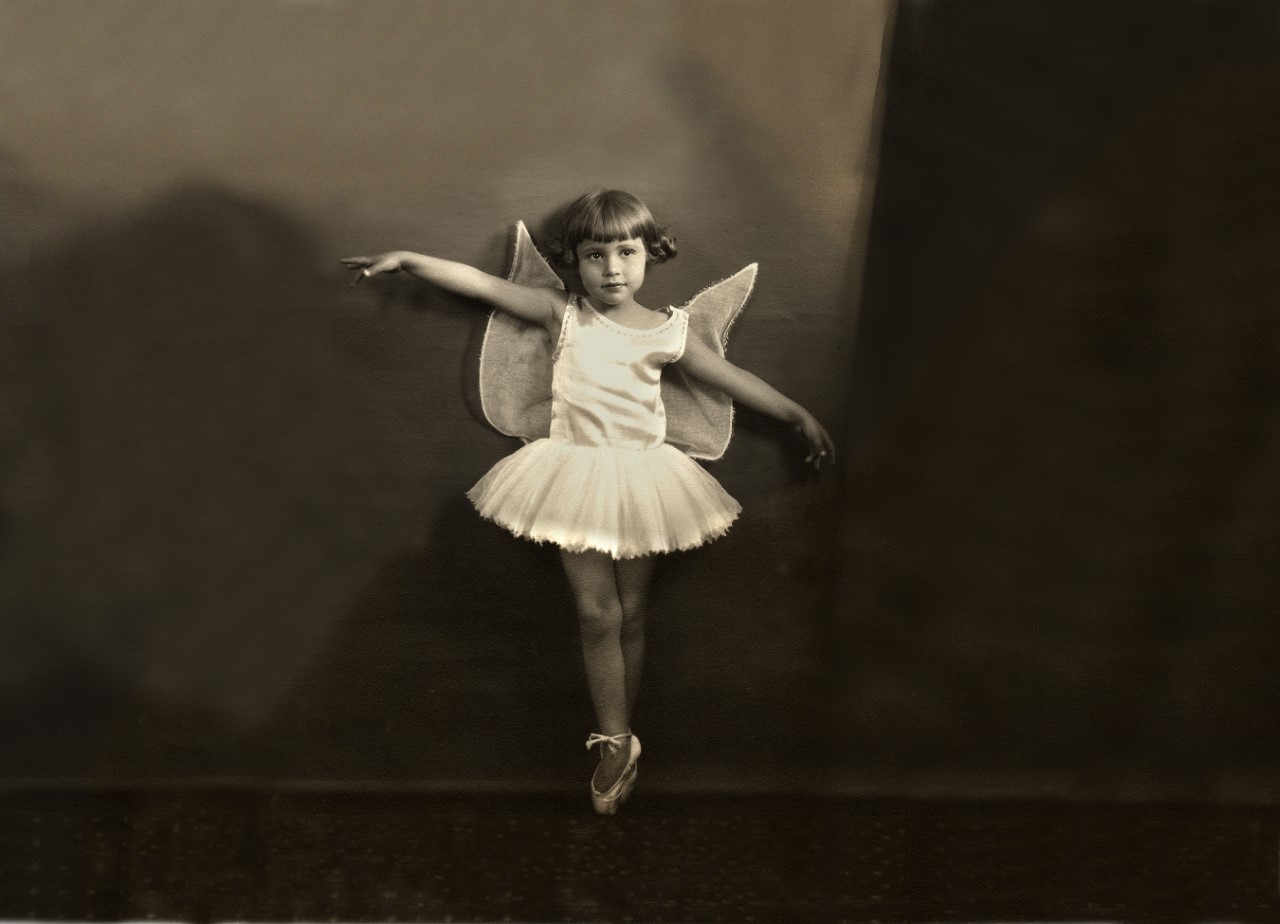 Studium Generale, ʔaʔk̓ʷustəƞáwt̓xʷ House of Learning, PC Longhouse, and Magic of Cinema are excited to welcome filmmakers Sandra Sunrising Osawa and Yasu Osawa and to screen their film "Maria Tallchief" on Thursday, February 9, at 3:00 p.m.
The event will take place over Zoom and begin with the film screening, followed by the discussion with the filmmakers.
This documentary highlights the untold story on the life and artistry of Maria Tallchief, who came from a Native community in Oklahoma to become America's first prima ballerina. Her partnership with Balanchine helped create the New York City Ballet and changed the course of ballet in America. Rare archival clips and stills from the 1940s through her retirement in the mid-1960s trace this important period of ballet and American Indian history.
Maria Tallchief was directed by Sandra Sunrising Osawa, a filmmaker who has spent her award-winning career giving voice to contemporary Native issues. A member of the Makah Tribe, Osawa was raised in both Neah Bay and Port Angeles, holds a BA from Portland's Lewis and Clark College, and attended the UCLA graduate film program. Her films include Lighting the 7th Fire (1995), Pepper's Pow Wow (1999), On & Off the Res' w/ Charlie Hill (2000), Usual and Accustomed Places (2009), and Princess Angeline (2011), plus over 60 works for museums and tribes. Her work is studied in college classrooms across the country, and the University of North Carolina purchased her entire collection, including her first UCLA student film.
Her husband and longtime film partner, Yasu Osawa, will be joining her in the dialogue. Yasu is a cinematographer and editor. Together they own Upstream Productions. Peninsula College is working to purchase their collection of films to share with the community and students.
DVDs of their movies are available for purchase at http://www.upstreamvideos.com/.
This event is free and open to the public. Access the screening and discussion via Zoom at
https://pencol-edu.zoom.us/j/88952203757, Meeting ID: 889 5220 3757
For more information, contact Dr. Helen Lovejoy at hlovejoy@pencol.edu or (360) 417-6362.