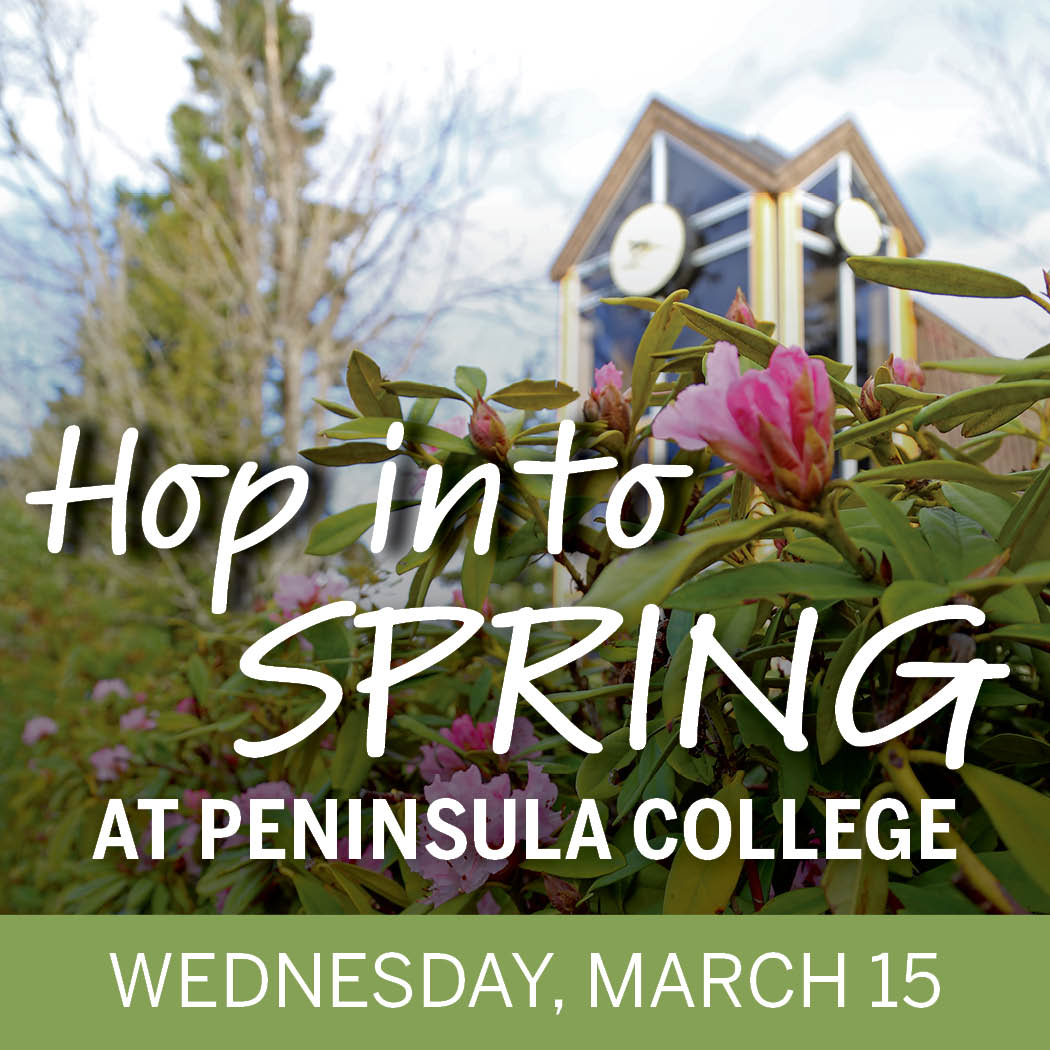 Event Location
Pirate Union Building (PUB)
Check out all that PC has to offer!
Learn about academic and career training programs, student life, and resources! WE CAN HELP YOU:
• Apply to Peninsula College
• Find funding
• Get placed in English and math
• Meet with an advisor
• Register for classes and more!
To help us better prepare for the event, let us know you're coming at https://bit.ly/3SW5CLH. 
For more information, visit pencol.edu or call (360) 417-6223.