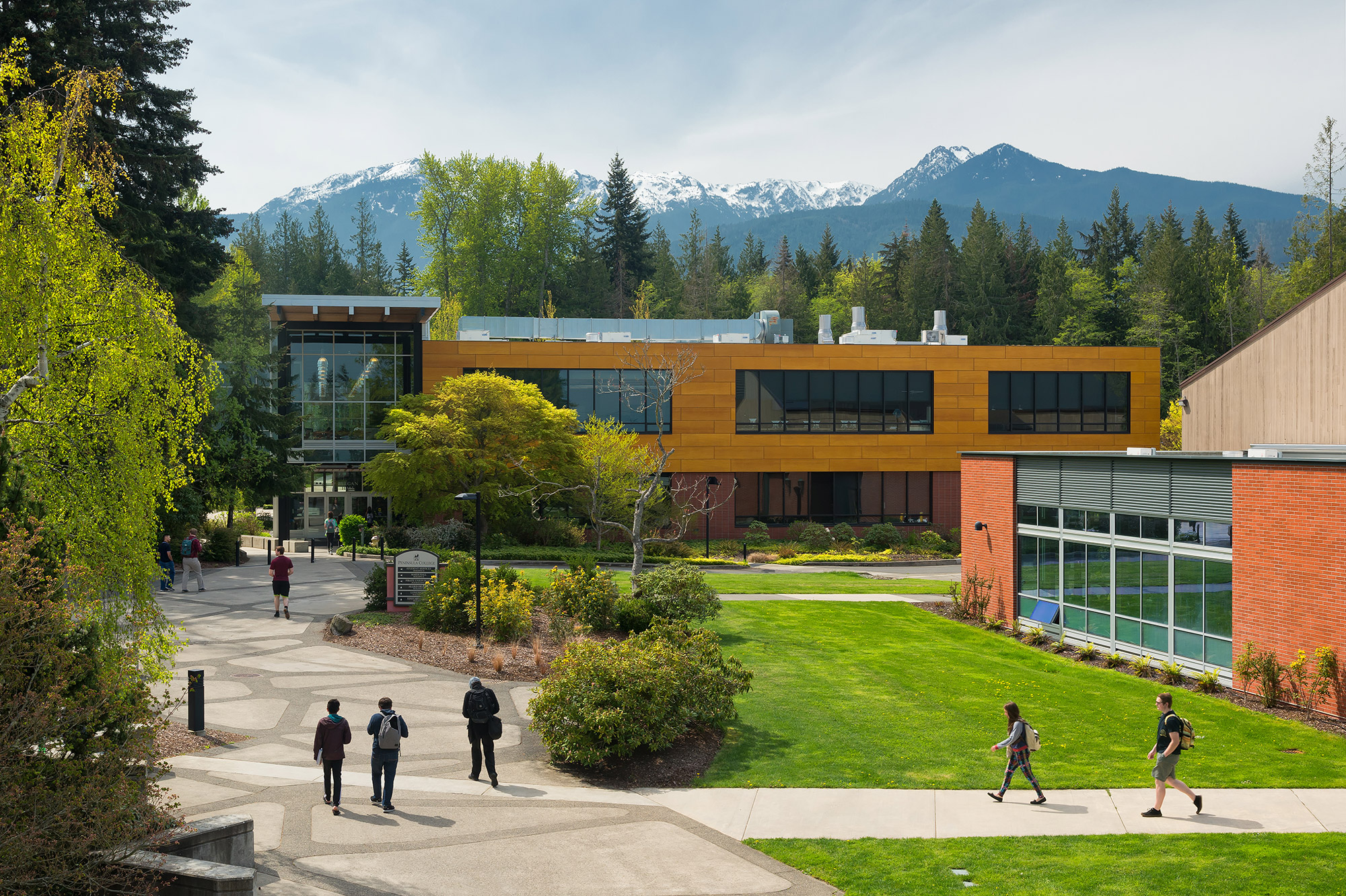 Tuesday, June 6
•    12:00 pm               Digital Storytelling Presentations. Zoom or in M-133 
•    7:00 pm                 PC Jazz Ensemble Concert in Maier Hall 
Wednesday, June 7
•    9:00-3:00 pm        Sidewalk Chalk Art Contest in Pirate Square 
•    12:00 pm              Outdoor vocal masters' concert in Pirate Square
•    6:00 pm                English Essay Award Winners and the Creative Writing students reading in-person in E243 with Zoom option. 
Thursday, June 8
•    12:35 pm              Debra Magpie Earling, former Writer in Residence. Studium, author book signing outside Little Theater or in Bookaneer 
•    2:00 pm               10th Annual Moving Pictures Festival in Maier Performance Hall. Zoom option available. 
• 6:00 - 8:00 pm        Tidepools—Launch party, reception, awards ceremony in the Longhouse  
Friday, June 9
•    5:00-6:00 pm      Fine Art Portrait photoshoot in M134 
•    6:00 pm              Very Short Film Festival. Little Theater