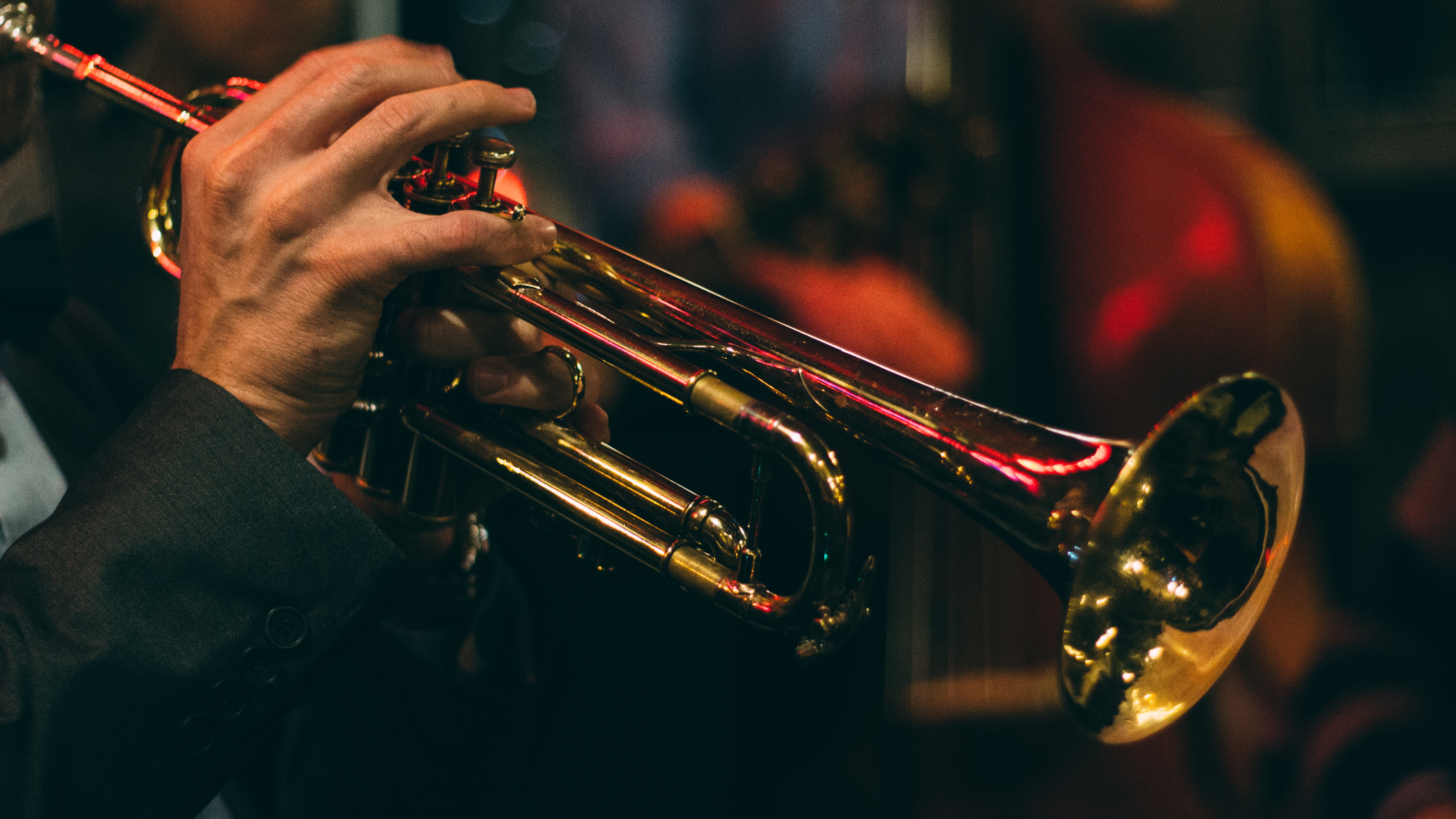 Event Location
PC Little Theater
The David Jones Trio, comprised of Terry Smith, Ted Enderle, and Jones himself, promises to engage listeners with a range of jazz numbers at Peninsula College's February 9 Studium Generale.
The free event will be held in the Little Theater, starting at 12:35 pm.
Smith is a talented and versatile drummer who is equally adept at a range of musical styles including blues, rock, R&B/funk, jazz, and Americana. He approaches each genre with authenticity and conviction. Over the course of a 50-year career, he has opened shows for bands ranging from Stevie Ray Vaughan to the Jazz Crusaders to Night Ranger, and countless others. More recently, he has performed onstage with Northwest Jazz icons Dmitri Matheny, Mark Lewis, and the Friends of Brubeck tribute show. He currently provides the solid back beat for local groups Black Diamond Junction, Joy in Mudville, and The Soul Shakers Blues Band.
Originally from Philadelphia, bassist Enderle studied double bass with noted jazz bassist Al Stauffer. He has played professionally around the northwest for three decades and has performed on both coasts with instrumentalists Larry McKenna, Chuck Anderson, Hadley Caliman, Barney McClure, and many others.
Dr. David P. Jones is the head of the Music Program at Peninsula College and has served as director of PC's Jazz Ensemble since 2008.  His trio with Ted Enderle and Terry Smith has backed Dmitiri Matheny, Mark Lewis, and John Stowell as well as performing several times in the Port Angeles area over the past few years.  Dr. Jones is also a noted jazz composer/arranger whose works have been performed by the Bob Curnow Big Band, Jazz Police, Jim Cutler Big Band, Straight No Chaser Big Band (UK), and many college jazz ensembles.  His ensemble compositions have been heard at jazz festivals including Reno, Lionel Hampton, University of Alaska-Fairbanks, Eau Claire (WI) and Tacoma.  He has doctoral degrees in both Composition and Jazz from Indiana University.
For more information contact Dr. Kate Reavey at kreavey@pencol.edu.