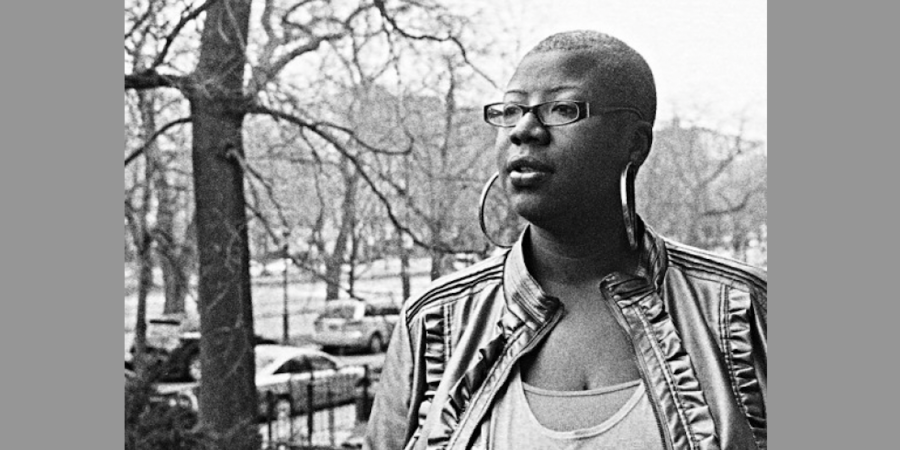 Peninsula College is honored to welcome Dr. Aiesha Turman to the virtual stage on February 16, at 12:30 pm.
Educator, writer, cultural producer, and interdisciplinary scholar, Dr. Turman will offer a program titled "Technologies of Protest: Towards a Black Femme Afrofuture" followed by an opportunity for dialogue.
Dr. Turman produced and directed "The Black Girl Project," and was also featured on the nationally renowned Story Corps radio and podcast program. Her doctoral dissertation was titled "There Has Always Been an Afrofuture: Black Women's Literature as Technology of Protest."
Her website emphasizes "Storytelling for Just Futures" and notes that "Dr. Turman's work boils down to the notion of storytelling. Whether engaging college students in a seminar, the broader community in a place-based workshop, or as a panel participant at a conference, she is a storyteller. The stories we tell ourselves and others are the basis of identity formation and cultural understanding."
Dr. Turman has been teaching for more than two decades, beginning in after school programs, then museums and cultural institutions. She has been a formal high school teacher as well as a college professor. She is "well-versed in pedagogical practices that support students/participants in recognizing their roles as knowledge bearers and culture keepers." www.aieshaturman.com
The event is free and open to the public. Join Zoom meeting at https://pencol-edu.zoom.us/j/89779530051, Meeting ID: 897 7953 0051.
For more information contact Dr. Kate Reavey at kreavey@pencol.edu .