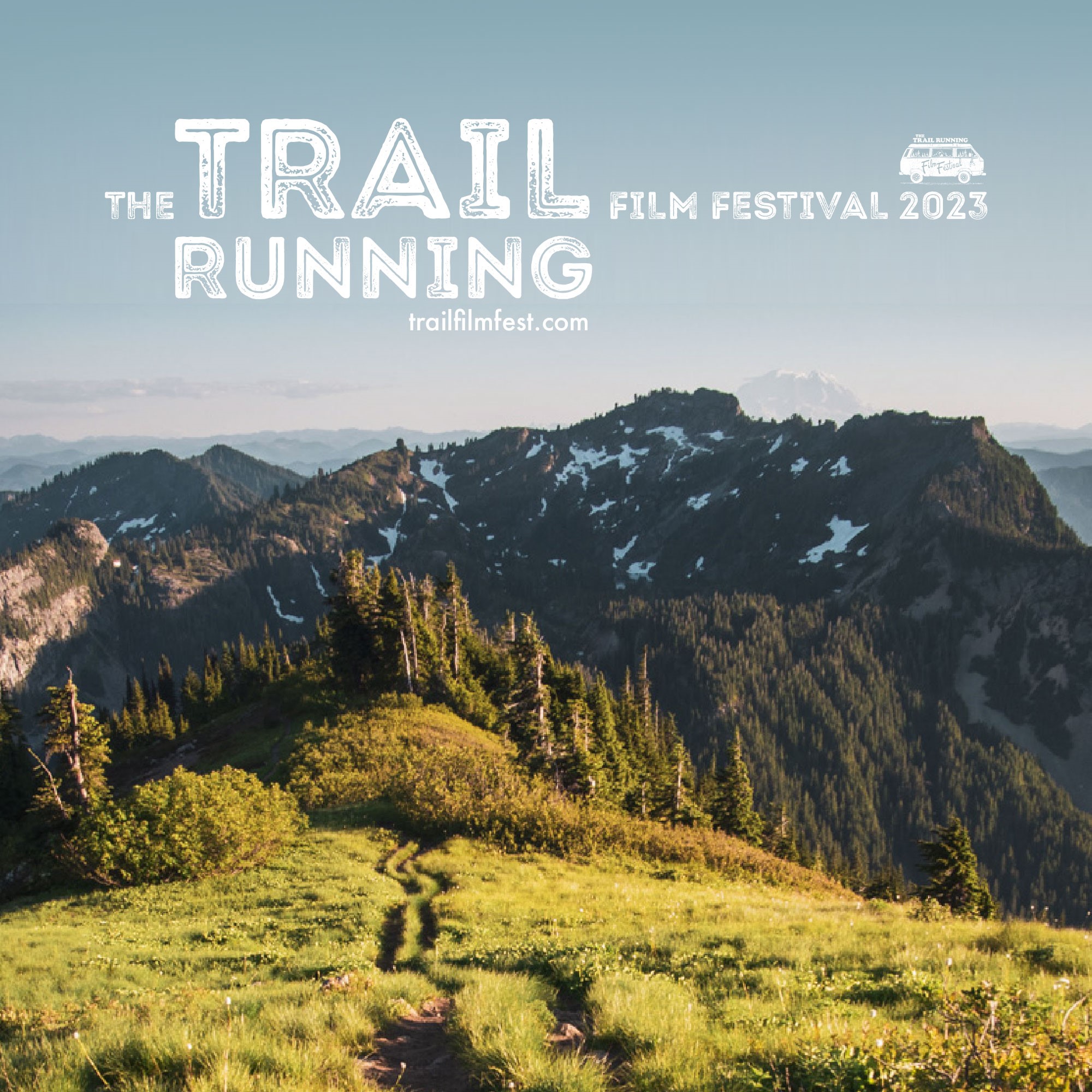 Event Location
PC Little Theater
On Friday, April 14, from 5:00 pm – 7:30 pm, in Peninsula College's Little Theater, Magic of Cinema and Peninsula Adventure Sports are excited to showcase The Trail Running Film Festival 2023.
The festival highlight stories—through documentary film—from around the world by filmmakers sharing their work of adventure, inclusivity, nature, art, and diversity across the trail running and ultra- community.
The festival will be screened, in part, as a way to welcome runners to the 2023 Olympic Adventure (OAT) Run hosted on April 15 by Peninsula Adventure Sports. Founded in 2013, Peninsula Adventure Sports was created to showcase the Olympic Peninsula as one of the premier outdoor recreation destinations in the country. For more information about the organization and about the OAT Run, please visit: https://peninsulaadventuresports.com/
This event is free and open to the public. 
For more information, please contact Helen Lovejoy at hlovejoy@pencol.edu or (360) 417-6363 or Lorrie Mittmann at lorrie.mittmann@gmail.com.