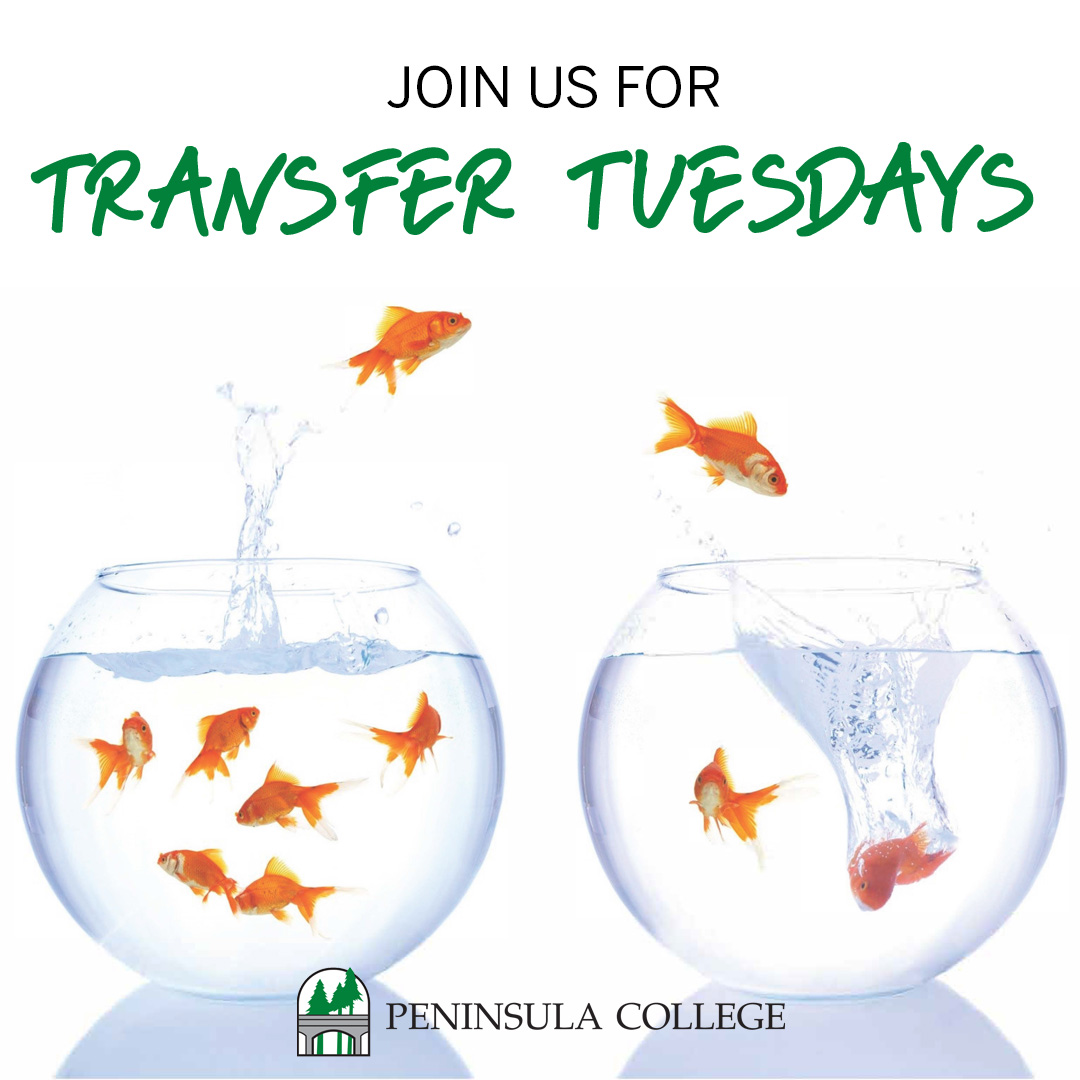 Thinking about transferring to a 4-year university? 
We'll demystify the transfer process from PC to a university that matches your goals, and explore things to consider in choosing a university, timing, the process of applying, and resources at PC that can help.
Join us virtually at https://rb.gy/jhhub3 on Tuesdays, January 17, 24, or 31, from 6:00 – 7:00 pm.
For more information, contact Leigh Jewett at ejewett@pencol.edu.