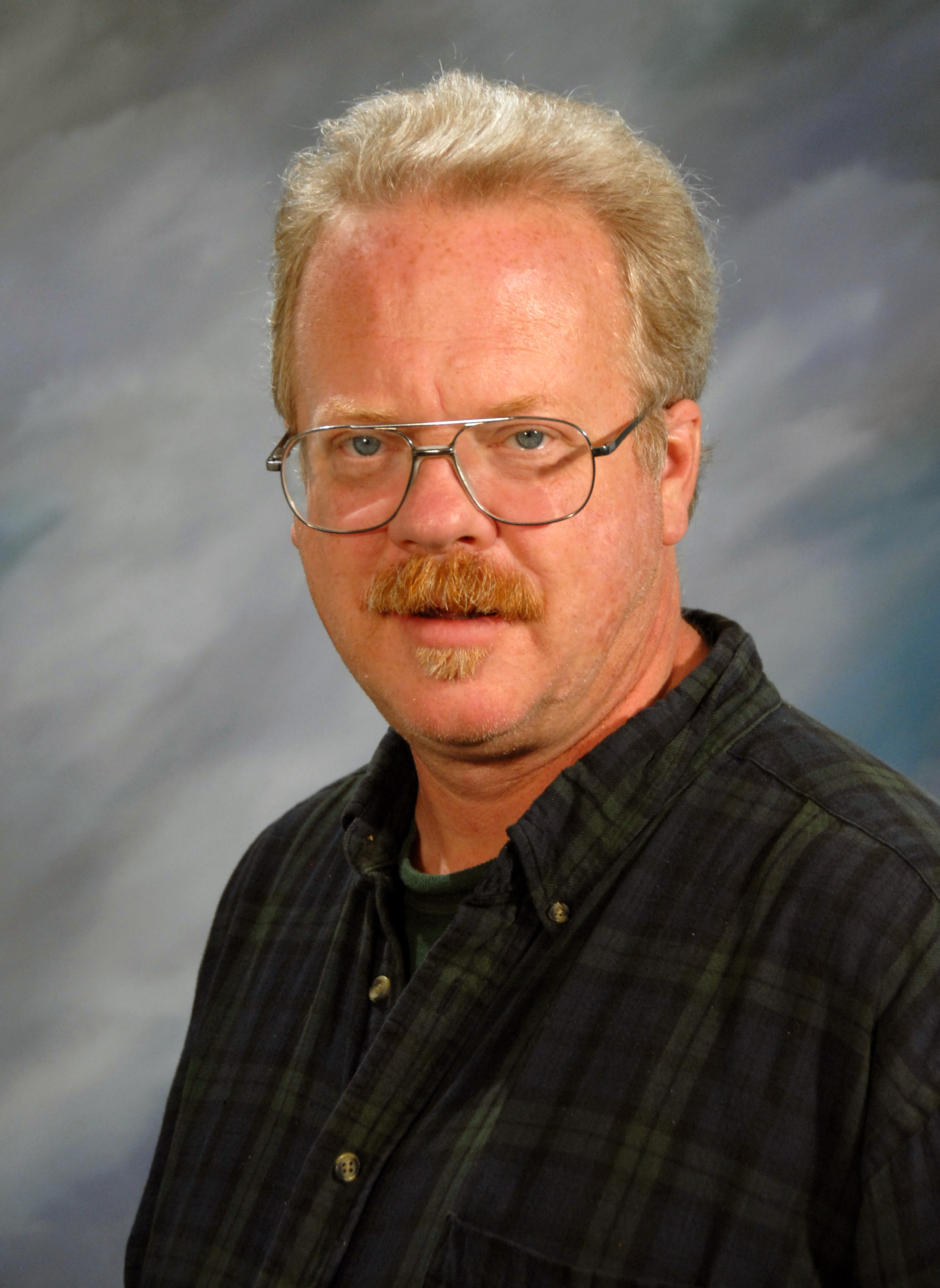 AMERICAN COLLEGE COMPOSER'S WORK TAKING CENTER STAGE IN INTERNATIONAL CONCERT VENUES
The summer of 2012 has thus far been a memorable one for Dr. David Jones, music professor at Peninsula College in Port Angeles, WA. Two of his original compositions have been performed in France and Japan to audience acclaim, and still more concerts featuring a third work by him are scheduled throughout France and Venezuela later this summer.
"Legal Highs," a piece for violin and marimba, was performed at Phoenix Hall in Osaka, Japan, on July 4th at an "All American Music Concert" by Setsuko Kutsuno (marimba) and Yuka Sato (violin). It was composed by Jones in 1989.
"Legal Highs" was also performed in Albi, France, on June 30 by Duo Contrastes, which recorded the piece for the French label, Polymnie, in 2007. The performers, Éric Lacrouts (violin) and Damien Petitjean (percussion), are both members of the Paris Opera Orchestra as well as chamber musicians.
"Gamelocity," a new work composed by Jones, is set for late summer concerts in both France and Venezuela and will be performed by PercuDuo, France's leading percussion duo comprised of Damien Petitjean and Philippe Limoge. 
"Legal Highs" was the First Prize winner of the 1989 international Marimolin Composition Competition, headquartered in Boston. Jones says Marimolin marimbist Nancy Zeltsman (current chair, Percussion Department, The Boston Conservatory and associate professor, Berklee College of Music) was impressed by the composition and  helped him to get it published in the United States. Her duo also recorded the work for Catalyst/BMG in 1993.
"From there," Jones says, "the composition kind of took off."  It has since been performed in several countries, including the United States, Canada, France, Belgium, Sweden, Finland, Japan and Brazil, and was recorded on CD by three different groups, including the Swedish label, NOSAG in 2001; the French label, Polymnie in 2007; and by a Brazilian duo for an independent release in 2011. 
The marimbist on the 2007 French recording invited Jones to compose a duo for flute and percussion, which premiered in Paris last year and was the instigator behind the "Gamelocity" composition, which was commissioned for the French percussion duo, PercuDuo.
Earlier this year, Jones composed a piece for Peninsula College's 50th Anniversary celebration entitled "PC@50." It was premiered by the PC Jazz Ensemble on June 5, 2012, in Maier Recital Hall on the college campus.
Altogether, Jones has composed well over 200 works for orchestra, band, choir, jazz band, chamber groups, solos and electronic media and has worked on several commercial CDs. He has had his original compositions performed more than 300 times in prestigious international concert venues around the world, including France, Sweden, Denmark, Belgium, Netherlands, Finland, Poland, Canada, Australia, Japan, Malaysia, Brazil and Venezuela as well as the United States.
His music has also been featured at many festivals and conferences, including Tanglewood, Korsholm Music Festival (Finland), Manchester Music Festival (Vermont), New England Music Camp, Society of Composers, MENC, College Music Society, NACWPI, International Trumpet Guild, International Horn Society, International Trombone Association, and the Percussive Arts Society.
Jones, who has been at Peninsula College since 2008, is a former member of the music faculty of Eastern Washington University. He holds degrees in composition from Indiana University (DM), New England Conservatory (MM) and the University of Washington (BM).