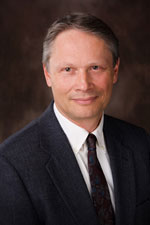 Dr. Michael Maxwell, 
Port Angeles
CHAIR, appointed 2023. Appointed as vice chair in 2011. Physician. CEO, North Olympic Healthcare Network (2015 - present). Self/Partnership: Family Medicine of Port Angeles (1991-present). Clinical Instructor, Univ. of WA School of Medicine. Former Chief of Staff, Olympic Medical Center: 2001, 2004. BS, Bio./Pre-Med, Seattle Univ.; Dr. of Med. with honors, Univ. of WA School of Med. Former: Member, Medical Exec. Comm., Olympic Med. Ctr. (1998-2005); Delegate & Nomin. Comm. Member, WA Academy of Family Physicians (2000); Volunteer, Volunteers in Medical Clinic (2004); Volunteer, North Olympic Discovery Marathon (2007-2010); Member, Friends of the Port Angeles Fine Arts Center.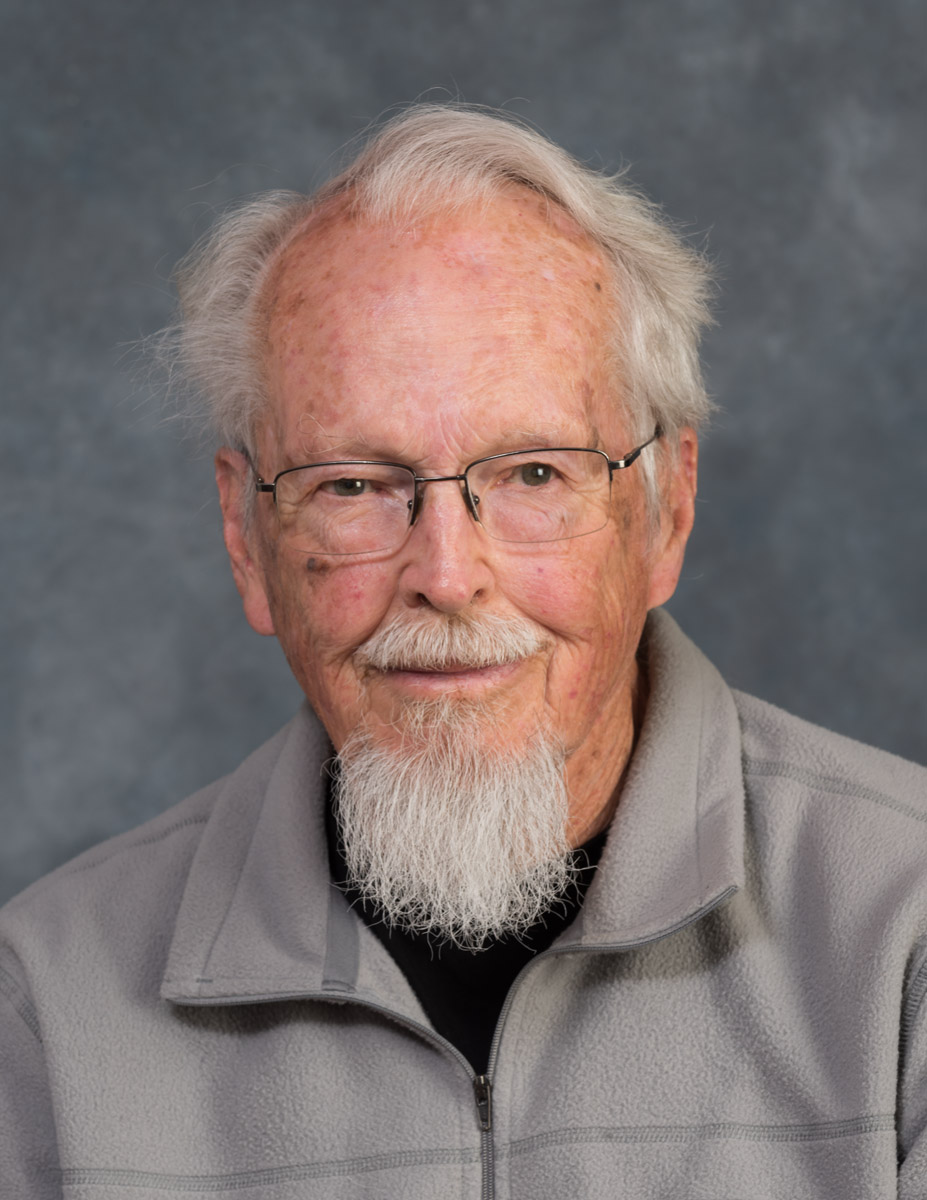 Joe Floyd, Ph.D
Sequim
VICE CHAIR, appointed 2023. Appointed as member in 2021. Dr. Floyd is currently Professor Emeritus of Sociology at Montana State University, Billings, where he served as a faculty member for 29 years. While a faculty member at MSU-Billings, he served as Chairperson for the Department of Sociology, Political Science and Native American Studies for 6 years and developed the Computer Assisted Telephone Interviewing Laboratory at MSU-Billings in 1987, serving as its Director until he retired in 2007.  Since his retirement in 2007, Dr. Floyd has resided in Sequim on Washington's Olympic Peninsula. He served on the Board of Directors of the Peninsula College Foundation from 2011 to 2021 serving as President from 2013-2017.  Dr. Floyd is a certified mediator and serves as a volunteer mediator for the Peninsula Dispute Resolution Center where is also currently President of the Board of Directors.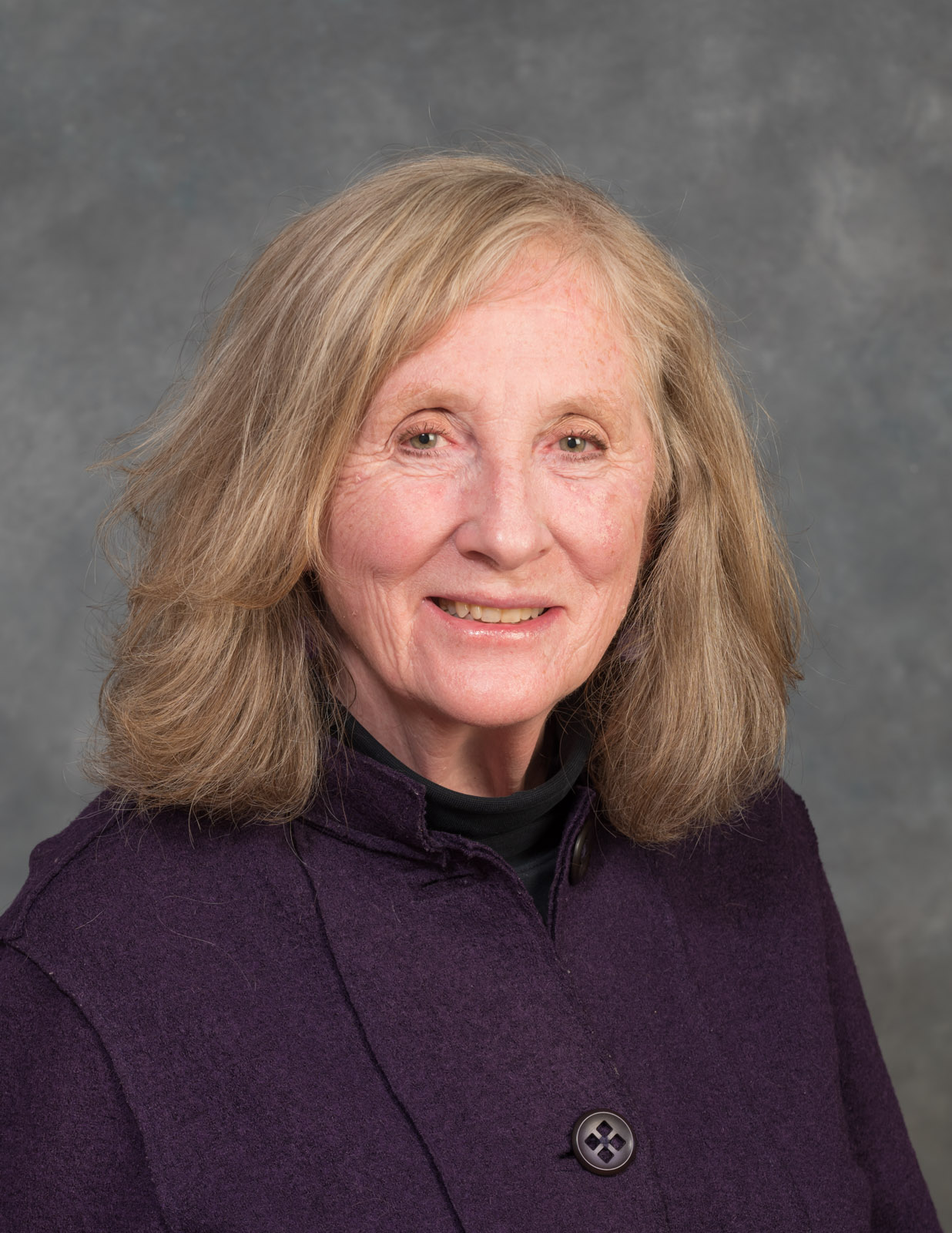 Claire Roney, Ph.D
Port Townsend
MEMBER, Appointed 2021. Dr. Roney works as a psychologist in Port Townsend, specializing in geriatric and health psychology. Previously she served as the Founder and Executive Director of the Van Vleck House, a Teton County youth service in Jackson, Wyoming. She has also worked as an instructor at Peninsula College, a biofeedback therapist, and as a school psychologist.  She served on the Board of the Peninsula College Foundation until 2021 in addition to numerous other volunteer positions. 
Celeste Schoenthaler
MEMBER, appointed 2023. 
Glenn Ellis, Jr.
MEMBER, appointed 2023.