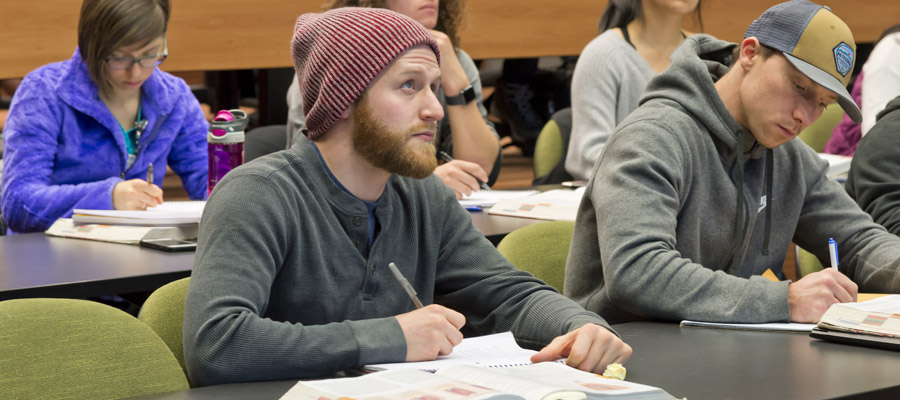 Our Areas of Study help you find classes that relate to your interests, earn your degree faster, and graduate.
Arts & Communications

Join a dynamic and creative community of artists, designers, performers, and communicators in our Arts and Communications area of study.

Business & Management

Get relevant technical skills that are in high demand! Our programs will help you become and remain competitive in today's rapidly changing job market.

Healthcare

Prepare for work in high-demand, fast-growing positions, and opportunities to make a meaningful difference in the lives of others.

Information Technology

Prepare for jobs that use your analytical thinking and creative problem solving skills through our Information Technology pathway as you train for a high-tech career.

Math & Science

Contribute to advances in life sciences, math, physical sciences and technology. Our laboratories and classrooms will help you learn to solve problems and find creative solutions to challenging projects.

Skilled Trades

Get specialized, hands-on training using the latest technologies that meet industry standards, in courses that have been developed with input from local employers in our Skilled Trades programs.

Social Sciences & Education

Use methods of science to understand the complex workings of the social world, including how we as human beings behave and interact.