Image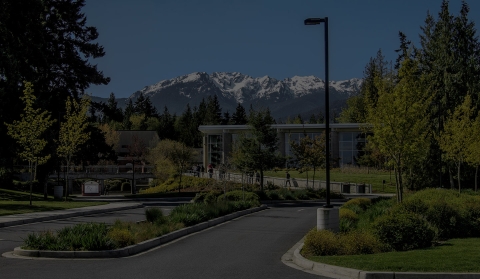 Explore your careers options and discover programs to get you ready for a fulfilling future!
Stand out as a competitive university transfer applicant by graduating with honors.
No matter what your interests – art, culture, sports, and more- there's a place and community for you at PC.
We offer innovative, accessible lifelong learning opportunities that support individual, organizational and community development through educational programming.
Peninsula College Foundation is a nonprofit organization that expands access to education and supports exceptional programming at PC.
We take great pride in offering a university-quality athletic experience at the community college level.
Explore the first longhouse in the nation built on a community college campus.
We strive to provide a safe environment for students, faculty, staff and visitors that is supportive of the daily operations of campus facilities. 
Discover the programs, projects and people at Peninsula College!
Grow beyond your classroom education. From clubs to volunteering, recreational sports and more, we offer all sorts of opportunities to engage on campus.
No matter what your interests are, there's a place for you at PC. You'll make lifelong friends and meet supportive staff and faculty, ready to share new experiences and celebrate your successes every step of the way.
We offer a wide range of activities, sports, and clubs to fit a variety of interests. Get involved and connect with others who share your passion.
You belong here, and we welcome and accept you for you.
Upcoming Events
Nov 30, 2022
Are you interested in pursuing your educational goals at Peninsula College?
Come join us and Slide Into Winter. We will be here to help you with all your admissions needs.

Dec 1, 2022
Cigarette smoking is the leading cause of preventable death and disease worldwide and is extremely harmful for people living with HIV (PLWH).
Dec 2, 2022
Students in Peninsula College's Intro to Theatre class are excited to share their original 10-minute-or-less plays with the public when the "Very Short Play Festival" premiers on December 2.
Image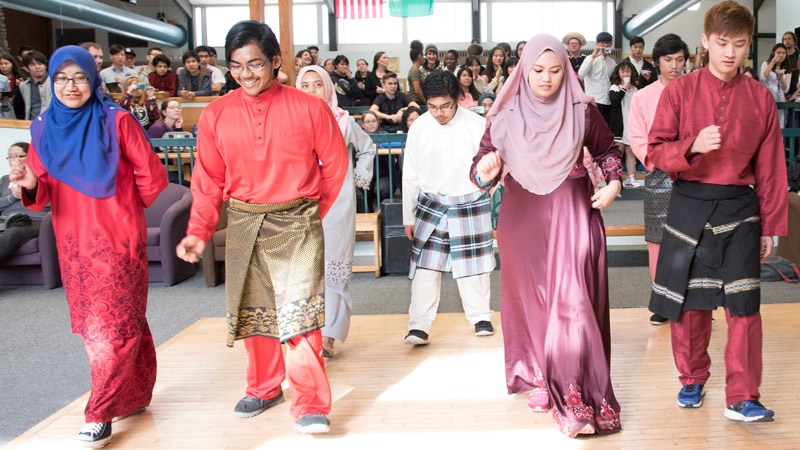 Image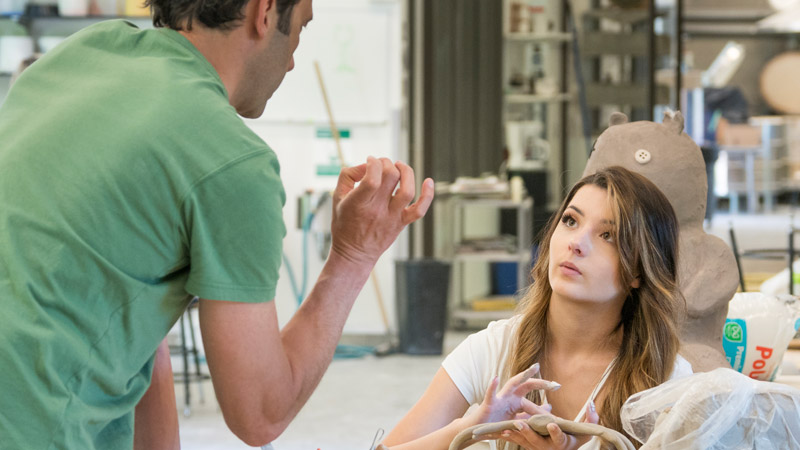 Image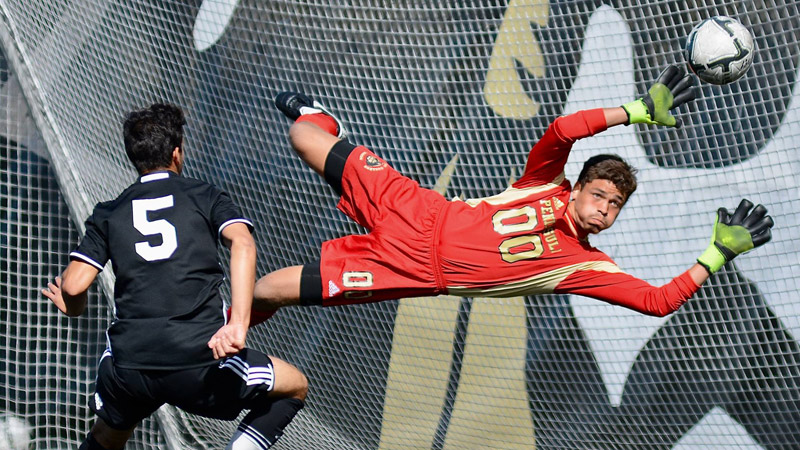 In the nursing program, they really encourage all of us to communicate and study together. We've all developed strong support relationships quickly."
Rikki Weaver - Nursing Student