Image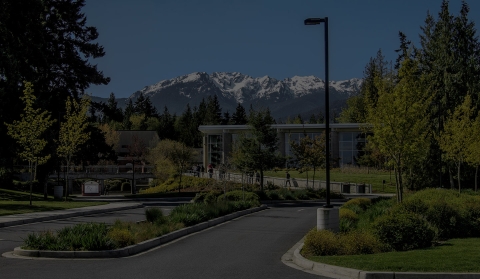 Explore your careers options and discover programs to get you ready for a fulfilling future!
Stand out as a competitive university transfer applicant by graduating with honors.
No matter what your interests – art, culture, sports, and more- there's a place and community for you at PC.
The PC library offers a variety of resources.
We offer innovative, accessible lifelong learning opportunities that support individual, organizational and community development through educational programming.
Peninsula College Foundation is a nonprofit organization that expands access to education and supports exceptional programming at PC.
We take great pride in offering a university-quality athletic experience at the community college level.
Explore the first longhouse in the nation built on a community college campus.
We strive to provide a safe environment for students, faculty, staff and visitors that is supportive of the daily operations of campus facilities. 
Discover the programs, projects and people at Peninsula College!
Grow beyond your classroom education. From clubs to volunteering, recreational sports and more, we offer all sorts of opportunities to engage on campus.
No matter what your interests are, there's a place for you at PC. You'll make lifelong friends and meet supportive staff and faculty, ready to share new experiences and celebrate your successes every step of the way.
We offer a wide range of activities, sports, and clubs to fit a variety of interests. Get involved and connect with others who share your passion.
You belong here, and we welcome and accept you for you.
Upcoming Events
Nov 3, 2023
Artworks by Susan Hamilton, Haida Master Bead Artist, will be on display in ʔaʔkʷustəŋáw̕txʷ  House of Learning, Peninsula College Longhouse from October 3 to December 14, 2023.
Nov 14, 2023
A free artist reception for Susan Hamilton, Haida Master Bead Artist, will be held on Tuesday, November 14, from 2:00 pm to 4:00 pm in ʔaʔkʷustəŋáw̕txʷ  House of Learning, PC Longhouse.
Oct 19, 2023
Students have the opportunity to meet with representatives from Washington State colleges and learn about Peninsula College's bachelor programs at the Washington State College Transfer Fair.
Image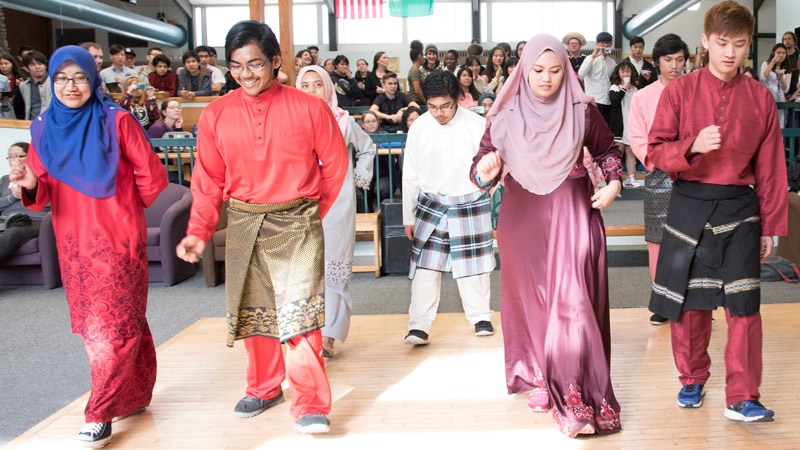 Image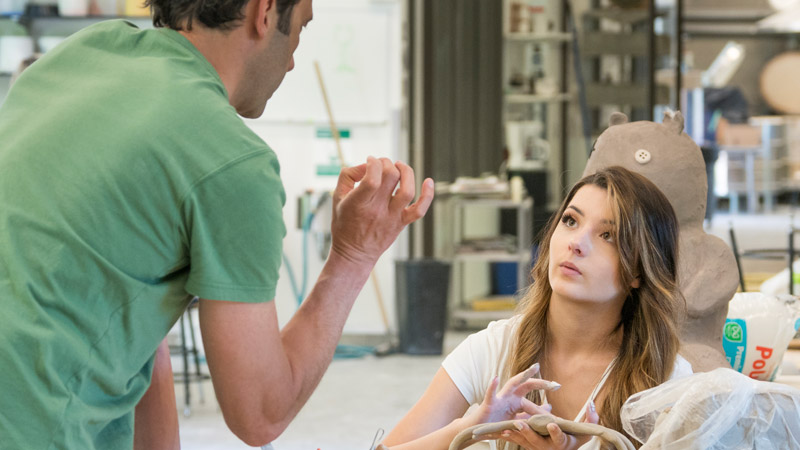 Image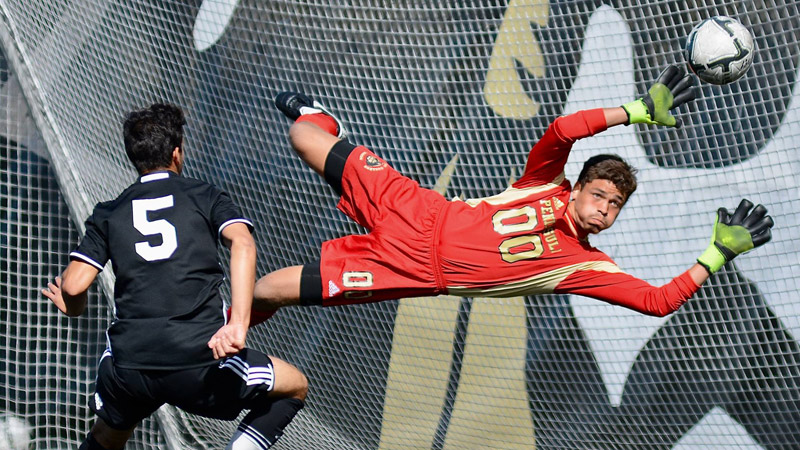 I received an AAS degree in administrative office systems with a medical specialization. Marie Flanagan was my medical billing and coding instructor. I really liked how easy she was to talk to and she really took time to explain things in a way that made sense."
Sabrina Mudd – Administrative Office Systems Student