Image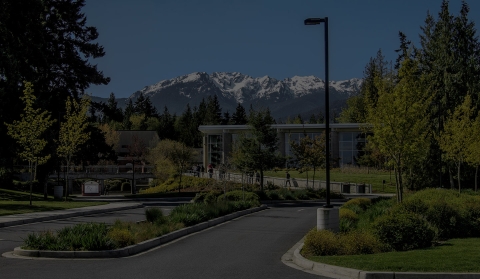 Explore your careers options and discover programs to get you ready for a fulfilling future!
Stand out as a competitive university transfer applicant by graduating with honors.
No matter what your interests – art, culture, sports, and more- there's a place and community for you at PC.
The PC library offers a variety of resources.
We offer innovative, accessible lifelong learning opportunities that support individual, organizational and community development through educational programming.
Peninsula College Foundation is a nonprofit organization that expands access to education and supports exceptional programming at PC.
We take great pride in offering a university-quality athletic experience at the community college level.
Explore the first longhouse in the nation built on a community college campus.
We strive to provide a safe environment for students, faculty, staff and visitors that is supportive of the daily operations of campus facilities. 
Discover the programs, projects and people at Peninsula College!
Grow beyond your classroom education. From clubs to volunteering, recreational sports and more, we offer all sorts of opportunities to engage on campus.
No matter what your interests are, there's a place for you at PC. You'll make lifelong friends and meet supportive staff and faculty, ready to share new experiences and celebrate your successes every step of the way.
We offer a wide range of activities, sports, and clubs to fit a variety of interests. Get involved and connect with others who share your passion.
You belong here, and we welcome and accept you for you.
Upcoming Events
Apr 13, 2023
All are invited to attend Peninsula College's free, first annual "Open Welding Day" event on April 13, from noon to 3:00 pm, in the welding shop (Building Q) at the Port Angeles campus.
Apr 13, 2023
Rob Grabow, Peninsula College alumnus and filmmaker will join us via Zoom in the Little Theater for our April 13 Studium Generale presentation to celebrate the release of his film, "Year of the Dog
Apr 14, 2023
Peninsula College will host a series of Running Start Information Nights in Port Angeles, Port Townsend, Forks and via Zoom during February, March, and April this year. 
Image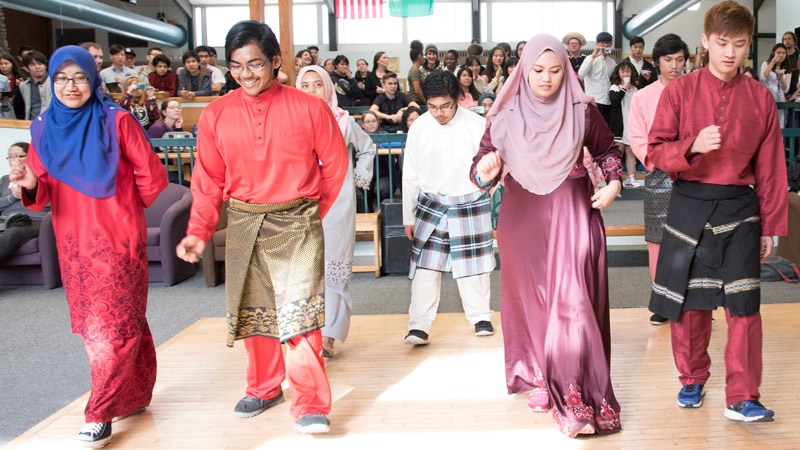 Image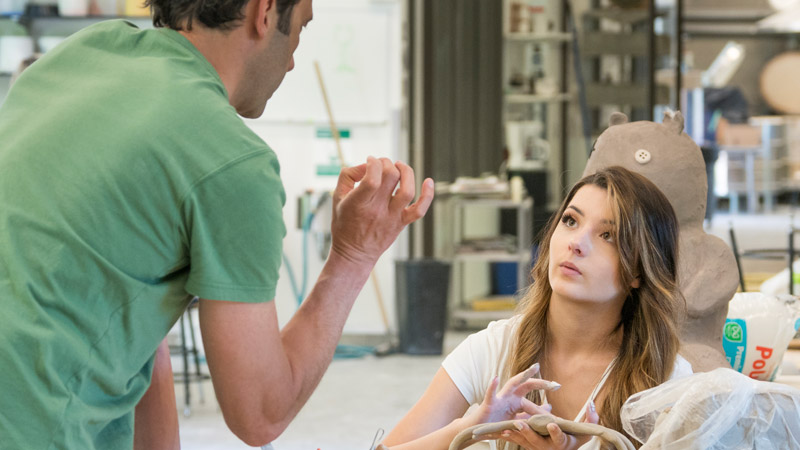 Image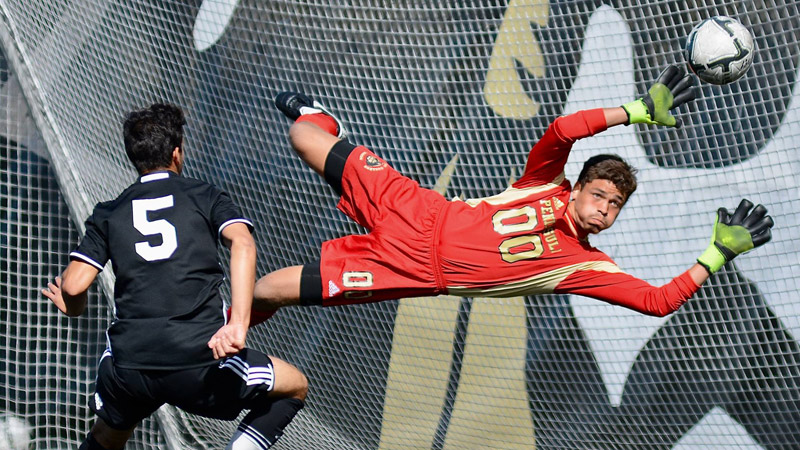 For anyone that is hesitant to get into tech because they don't have the experience yet, I want to encourage you to jump in! It can only change your life for the better and lead to a career you will love."
Jessica Bond – Information Technology Student