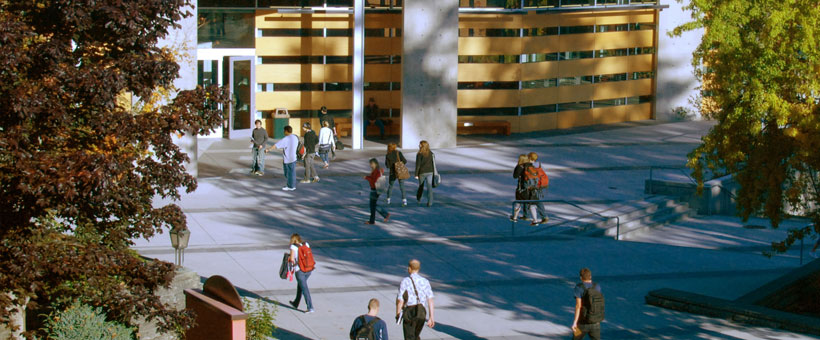 What is Running Start?
If you're a high school junior or senior, you might be able to take college courses without paying tuition.
You can attend Peninsula College full time, or you can attend part time and still take some classes at your high school. Either way, you'll meet high school graduation requirements and earn college credits* at the same time… tuition free.
Spend less time in school and save thousands with Running Start.
* Peninsula College credits transfer to other Washington state colleges and universities. Transfer credit may vary when applying to out-of-state colleges and universities.
Registration is open until the first day of the quarter. To get started, check the Assessment & Placement Center webpage for information about alternative placements and testing options.
Resources:
Read about Running Start graduates
---
Contacts
Kelly Dyer, Manager of High School Programs
RStart@pencol.edu
(360) 417-6341
Toll-free: 1 (877) 452-9277, Ext. 6341
Port Townsend Branch
(360) 385-4605
Forks Branch
(360) 374-3223