Image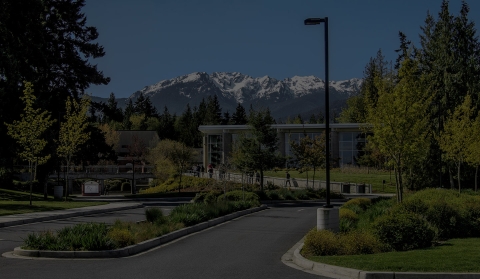 Areas of Study
Our Areas of Study help you find classes that relate to your interests, earn your degree faster, and graduate.
Peninsula College is innovative and student-centered with excellent faculty and small classes. 
We offer a wide range of AA degrees that transfer directly to four-year institutions, a four-year BAS in Applied Management, and AAS degrees designed to get you into the workforce straight out of school.
With online courses to accommodate working adults, our Bachelor of Applied Sciences (BAS) in Applied Management program fits your busy life.