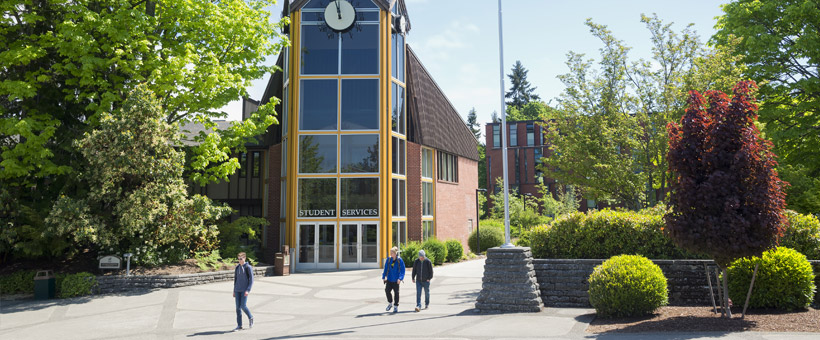 Earn your four-year degree at Peninsula College.
With online courses for working adults, our Bachelor of Applied Sciences (BAS) degree programs fit your busy life. You'll learn applied skills, which means you get practical training that you can use in the real world. Best of all, you might qualify for Worker Retraining funding, which covers college costs and does not need to be paid back.
For fall 2023 and winter 2024, all newly enrolled BAS students will receive a $1000 award.
Have Questions?
Contact us for more information.
Tanya Knight, Associate Dean of Baccalaureate Programs
(360) 417-6242
tknight@pencol.edu
---
BAS Management (BAS-M) students take generalized business classes. They can also focus their studies by earning one of four certificates while completing their four-year degree. These specializations are also available as short-term certificates for anyone who has completed an associate or bachelor's degree, and include Entrepreneurship and Marketing, Tribal Management, IT Management, and Human Resources Management.
Improve your earning potential and start a rewarding career by joining the Bachelor of Applied Science in Behavioral Healthcare (BAS-BH) program. You can earn your bachelor's degree right here on the peninsula—or remotely from any location. You'll save thousands of dollars compared with attending a university and graduate ready to help meet the urgent demand for healthcare workers.