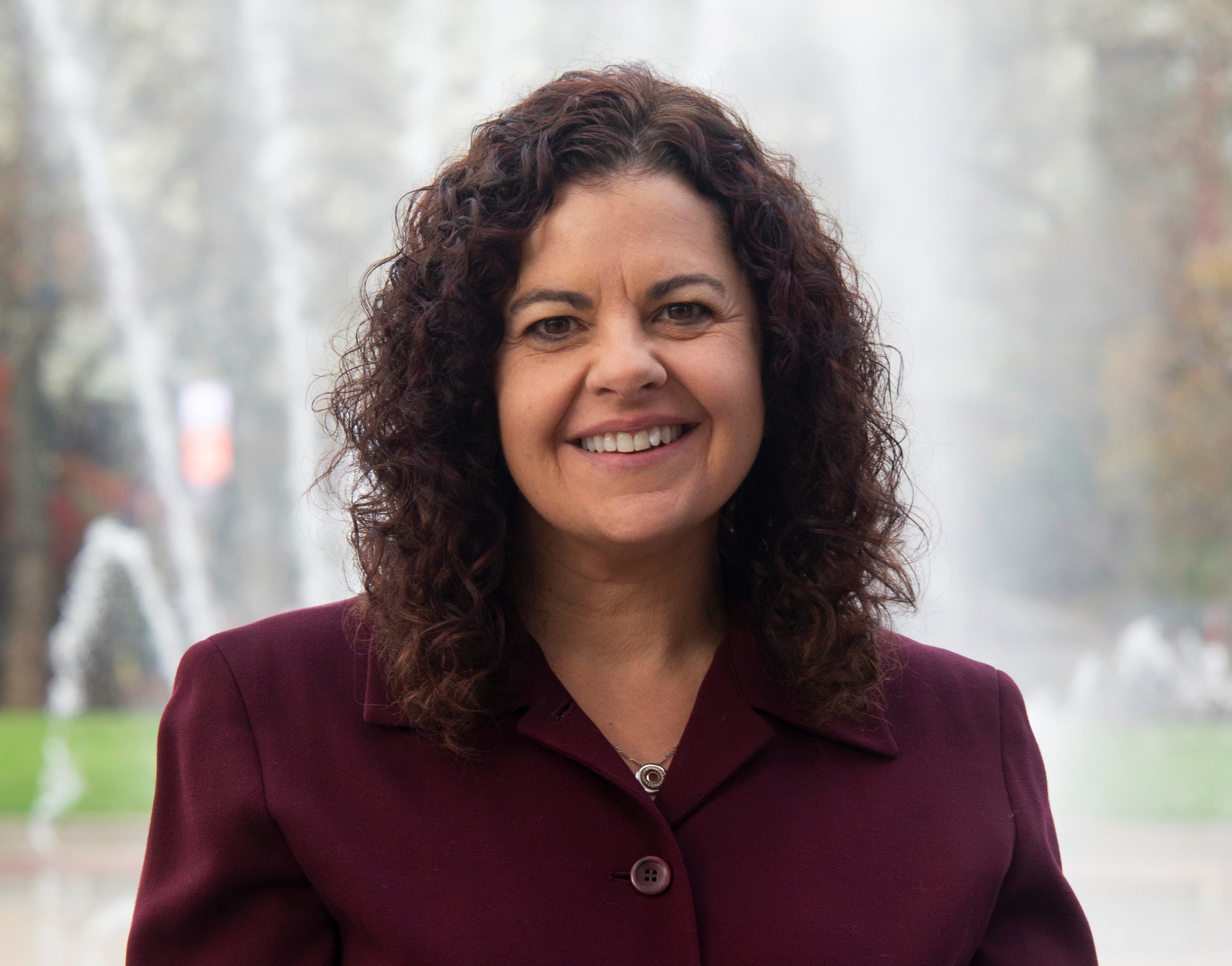 Welcome to Peninsula College!
We are here for you. 
The college puts teaching and learning at the center of what we do, which means you are the focus for all of our work. The entire college community is dedicated to your success in all senses of the word. Whether you are here to earn a bachelor's degree, get a transfer degree to move to a university, gain skills for a technical career, improve your English language skills, or learn a new hobby, Peninsula College has a program to fit you.
We are committed to creating a welcoming place where you feel like you can be yourself and you belong. The college puts equity at the forefront of our student success efforts. Faculty and staff are eager to work with you.
Peninsula College also offers a wide range of activities outside the classroom, including a renowned athletics program, a robust drama program and a regular series of prominent guest speakers that bring the Peninsula closer to the world around us.
Peninsula College acknowledges that we are on traditional nəxʷsƛ̕áy̕əm' (Klallam/S'Klallam) territory. The college is honored to be the home of ʔaʔk̓ʷustəƞáwt̓xʷ House of Learning, Peninsula College Longhouse the first longhouse in the nation built on a community college campus. The Longhouse was created in collaboration with six local Tribal Nations: Hoh, Quileute, Makah, Port Gamble S'Klallam, Jamestown S'Klallam, and Lower Elwha Klallam.
At Peninsula College we know the power of higher education and the difference it can make in the lives of individuals and families for generations to come. We look forward to helping make a difference for you.
Dr. Suzy Ames, President of Peninsula College