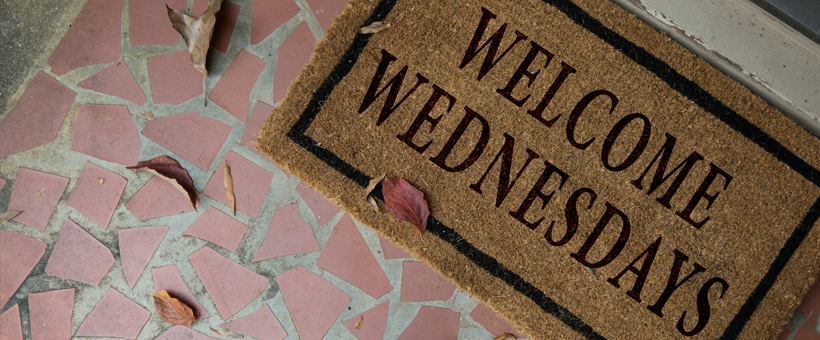 Are you thinking about attending Peninsula College and want to explore options? You're Invited! 
Join us for Welcome Wednesdays. 
What:
Welcome Wednesdays - If you're curious about what it would take to earn a degree at Peninsula College, we are ready to talk programs, degrees, careers, funding, testing, and all the things you need to get comfortable at Peninsula College. No need to commit, we're simply here to support you. 
When:
Every second and fourth Wednesday of the month from 3:00 – 5:00pm.
Where:
The Student Services building (Clock Tower Building).
How:  There are three ways to join us:
Pre-register by clicking this link
Drop in at our  Port Angeles campus 
Join our Discover PC Zoom Room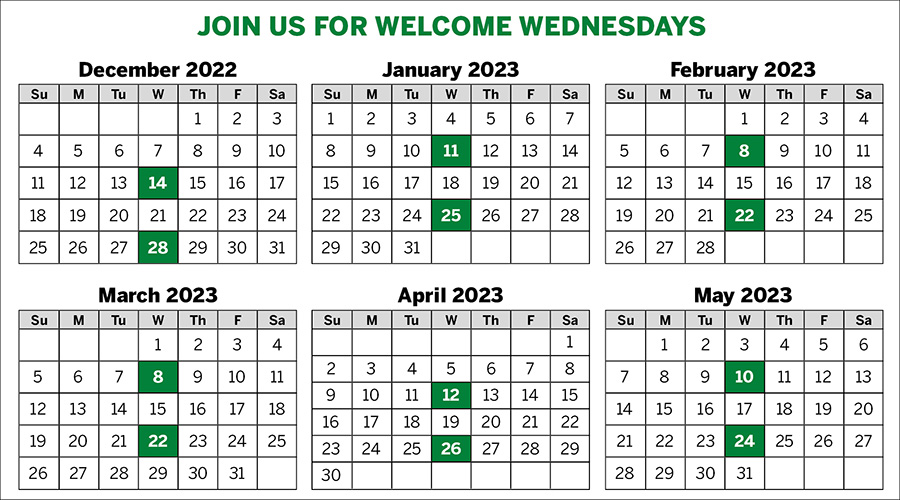 If these dates and times don't work for you, make a Getting Started Appointment here.
Come see us- we'll put the tea on.
Downloadable campus map