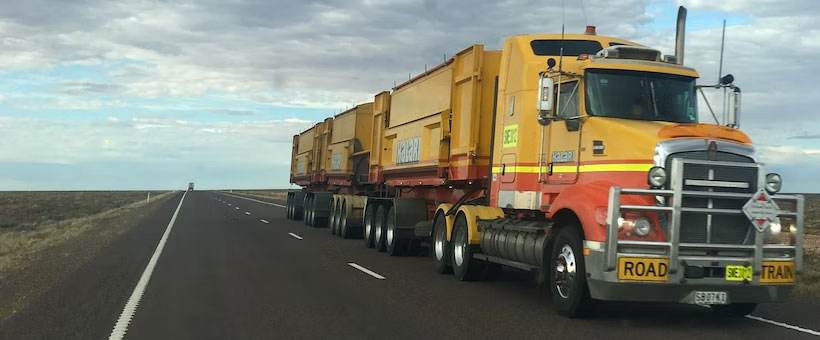 Our intensive four-week, 160-hour course will help you prepare for the written part of your Commercial Driver's License, as well as your driving test. This program meets state and federal training requirements for becoming a commercial truck driver. Through classes and on-the-road practice, you'll learn to safely drive Class A combination vehicles, with additional study in airbrakes and driving double- and triple-trailer vehicles and tankers. Once you have obtained your CDL, there is also limited job placement assistance with various trucking companies.
Join Email List Start Enrollment Process
---
Upcoming Courses:
Session 1: October 10 - November 3, 2022
Session 2: October 31 - November 24, 2022
Class Times: Monday - Thursday, 6:00 am - 4:30 pm
Location: Peninsula College Port Angeles Campus
Course fee: $5,999 + $150 fuel surcharge
Prior to the start of the course, students must:
Be 18 years of age or older
Have a valid Washington state driver's license
Pass the Department of Transportation (DOT) physical and drug screen
Students must be able to provide:
Social Security number or birth certificate
Proof of US residency (work authorization)
A copy of five-year driving abstract record from the Dept. of Licensing
Tuition includes:
Please Note: CDL is an exception to Peninsula College's refund policy. There are no refunds after class has started.
Drivers abstract 
Drivers permit 
Drivers written test
License fee 
CDL road skills test