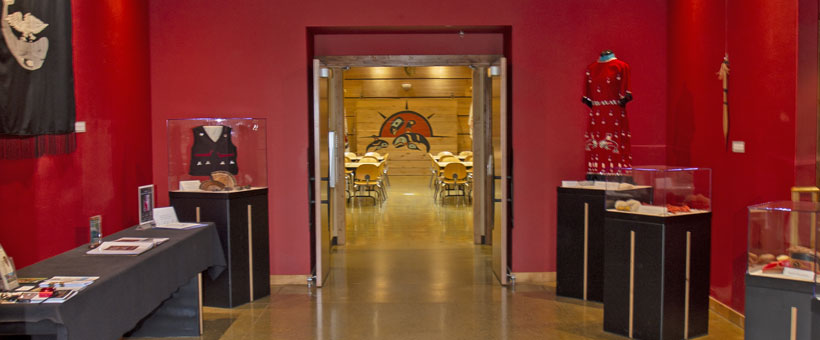 The House of Learning is the first Longhouse in the nation to be built on a community college campus.  The vision of a Longhouse as a center for cultural expression and educational achievement for all students and community members has been woven together by Peninsula College and six Tribes of the Olympic Peninsula: Hoh, Quileute, Makah, Port Gamble S'Klallam, Jamestown S'Klallam, and Lower Elwha Klallam.
On October 15, 2007, Tribal Leaders and the college opened the Longhouse with a cedar bark ribbon cutting ceremony. The Grand Opening ceremony and celebration honored both the building, which culminated from more than two years of planning and construction, and the important Tribal and community relationships that made it possible.
The Documentary
"House of Learning: The Spirit of the Peninsula College Longhouse," tells the story of the vision, relationships and living spirit of  ʔaʔk̓ʷustəƞáwt̓xʷ  House of Learning, Peninsula College Longhouse. This 30-minute documentary, from Kokopele Productions NW, includes interviews with tribal elders, students, and leaders, as well as Peninsula College faculty, staff and others who have been part of this very special experience.  Please contact Longhouse@pencol.edu for more information about the Longhouse story and the documentary.