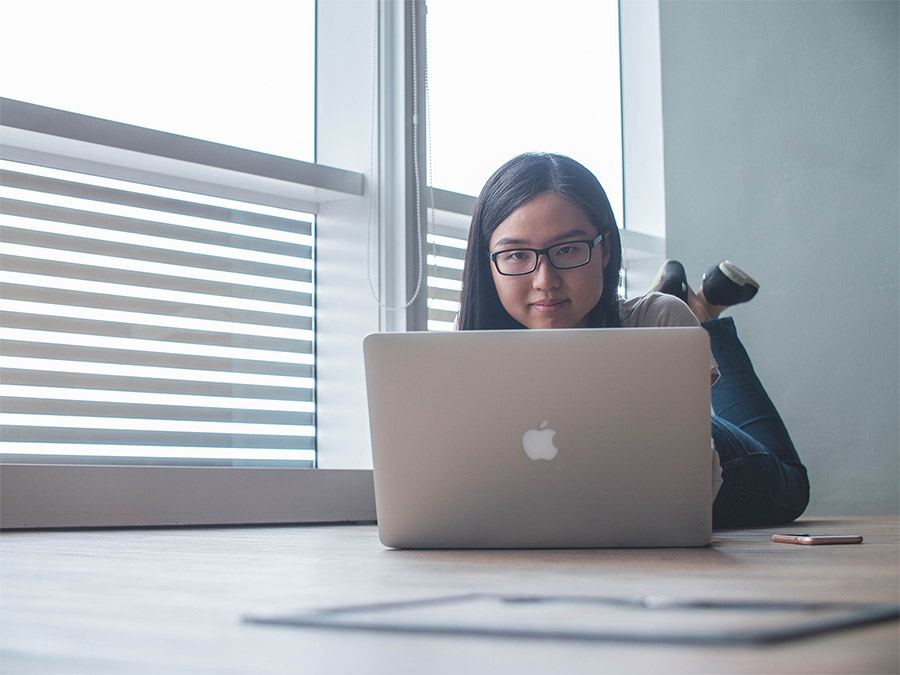 More than 60 scholarships totaling $150,000.00 are available to students planning to attend Peninsula College for the 2023-24 academic year. The application process for these Peninsula College Foundation scholarships is now open.  
"There are full tuition-plus awards of $6,000 to 7,500 available, as well as smaller awards of $250-500," said Foundation Executive Director, Getta Workman.  "The online applications have been streamlined this year to make the process even easier for students."
The application deadline is May 22 for general awards and July 17 for nursing scholarships, and notifications are made soon after these dates.  Late applications will not be considered.
To apply for Peninsula College Foundation scholarships, applicants must log into theWashBoard.org and:
•    Create or update a user profile.
•    Change browser if technical issues are encountered.
•    Enter Peninsula College in the search bar to find dozens of scholarships, each one with clear criteria.
•    Apply for the scholarships for which you are qualified.
In a letter to the Foundation, recent Peninsula College graduate Chloe Baldino wrote about the impact that the Field, Story People, and Second Chances scholarships had on her education.
"Not only did I graduate from Peninsula College entirely debt-free, but I was also provided with the peace of mind to fully engage and invest in my studies throughout the duration of my enrollment," she said. "Without aid from the Peninsula College Foundation, I would have not had the grades, work, or motivation to apply to a school like Whitman (College), let alone to confidence to believe I deserve a seat at their table."
For more information visit: https://pencol.edu/foundation.