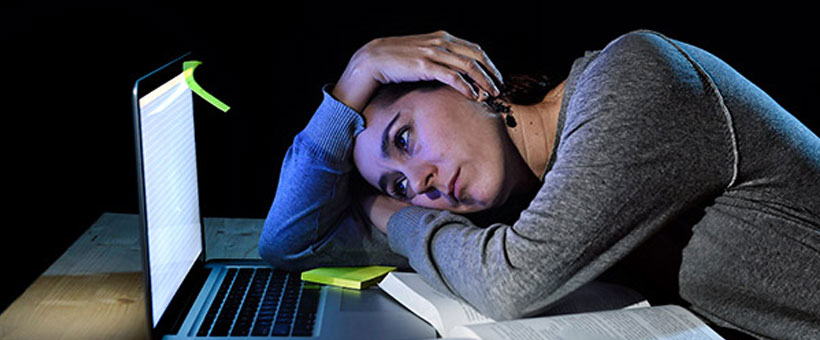 C.A.R.E. Team
Concern. Assess. Respond. Evaluate. 
Click here to submit a CARE report
The Peninsula College C.A.R.E. Team connects students, faculty and staff with resources to help them be successful and safe. If you or someone you know is experiencing an emergency call 911.
CARE Team Contact Email: PCCares@pencol.edu
New! Emergency Mental Health and Suicide Prevention - call or text 988. 
Trained counselors will listen, understand how their problems are affecting them, provide support, and connect them to resources if necessary.  Visit 988lifeline.org to learn more.
On campus Mental Health Counseling Services
Free, short-term counseling when classes are in session
Available to help students adjust to, cope with, and succeed in college
To schedule an appointment call (360) 417-6340
Peninsula College Wrap-Around Services
Wrap-around services are community agencies that collaborate with Peninsula College to help connect students with resources. Students can meet with agency representatives from local organizations in person at Peninsula College, Port Angeles. Click here for more information and the schedule.
Emergency Funding for Peninsula College Students
Is a financial situation impacting your ability to do well in college? Click here to apply for emergency funding.
Olympic Medical Center Emergency Services: call 911
or visit Emergency Room: 939 Caroline St, Port Angeles, WA 98362
Salish Regional 24-hr Crisis Line: 1-888-910-0416
Serving Clallam, Jefferson, and Kitsap Counties
Online chat available at imhurting.org
Healthy Families of Clallam County 24-hr Crisis Line: (360) 452-4357
Services and assistance for: Domestic violence, sexual assault, child abuse, crime victims
M-F 9am-4pm: (360) 452-3811 (for non-emergencies; otherwise use the 24-hr Crisis Line number)
Peninsula Behavioral Health in Port Angeles: (360) 457-0431
peninsulabehavioral.org/get-immediate-help 
Crisis intervention, children & family services, counseling, etc. 
24/7 Crisis Support: 1-888-910-0416
Volunteers in Medicine of the Olympics: (360) 457-4431
Mental health assessment, counseling services for low-income and un-insured 
vimoclinic.org
National Alliance on Mental Illness—Clallam County Chapter: (360) 452-5244 
Support, education, awareness, advocacy & research for those impacted by mental health disorders 
namiclallam.org 
National Resources
National Suicide Prevention Lifeline: 1-800-273-8225
1-800-273-TALK (8225) (24 hours a day)
24-hr web chat support at suicidepreventionlifeline.org/chat 
National Domestic Violence 24-hr Hotline: 1-800-799-7233
Text to 88788, or live chat at thehotline.org
Crisis Text line: text CONNECT (741741)
24-hour text support for any type of crisis, work with a trained crisis counselor, crisistextline.org 
Is someone you know struggling with life, isolating themselves socially, or experiencing a decline in work or academic performance?
Click here to submit a private report to get them connected to the resources they need. The C.A.R.E. Team is here to help.
Additional Resources:
Peninsula College Emergency Funding:  https://pencol.edu/emergencyfund
Local Resources List: https://pencol.libguides.com/localservices
North Olympic Peninsula Alcoholics Anonymous:  http://nopaa.org/about-aa/
North Olympic Peninsula Narcotics Anonymous:  https://www.nopana.org/
Clallam County Housing Resources Center (HRC): (360) 565-5041
https://serenityhouseclallam.org
Olympic Community Action Programs: https://www.olycap.org/
Alcohol & Drug Rehab Centers in Washington & Free Treatment Resources: https://www.addictions.com/rehabs/washington/
Pirate Pantry/Port Angeles Food Bank https://pencol.edu/student-life/pirate-pantry-food-resources
Is there information/training you would like to receive from the Peninsula College CARE Team? Please submit this form with your suggestions.