Image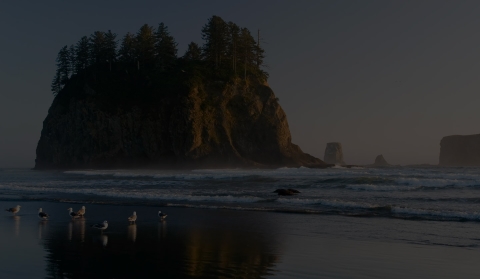 Welcome to Fall 2023
Student Services Hours:
Monday 9:00am - 2:00pm
Tuesday-Thursday 9:00am - 4:00pm
---
We've updated the way you register for classes, view grades, and much more because we want to provide better service for our students. Activate your ctcLink account today!
For instructions and resources, please visit pencol.edu/ctcLink. Helpful ctcLink videos are available at ctcLink Student Portal Videos. 
A complete list of faculty and staff. Can't find who you're looking for? Call (360) 452-9277.
Welcome to the Peninsula College Library! Find the resources you need to help you succeed at PC.
Peninsula College participates in a broad range of financial aid programs.
Meet with an advisor to help you plan and achieve your educational goals.
View and register for classes at PC.